Are the Holidays a Bad Time to Put Your Home on the Market?
Posted by Chad Hendrix on Monday, November 21, 2016 at 4:15 PM
By Chad Hendrix / November 21, 2016
Comment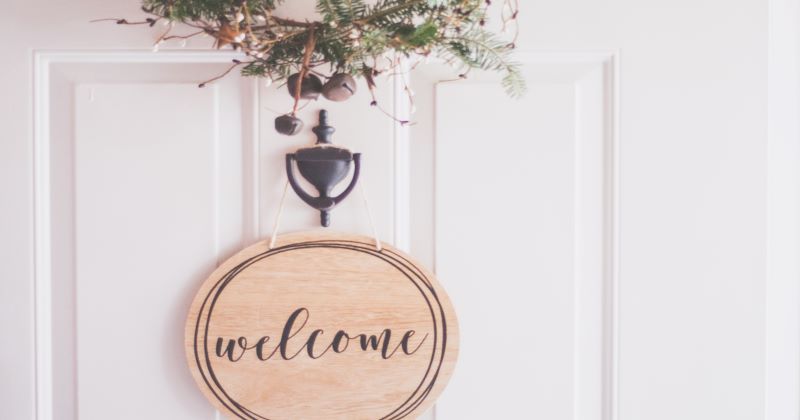 It's a fair question.
The holidays are festive, they're cozy, and they're a lot of fun, but are they a bad time to list your home? In a word: No.
Despite popular belief, homes still sell well in strong markets in fall, winter, and every other season. It's true that fewer homes sell during the holiday season, but what the statistics don't tell you is that holiday-listed homes can actually sell faster and for a higher price than those listed other times of year. Here's why.
Inventory is Low
The less competition your home has, the better it will be for your bottom line. Because of the fallacy that homes don't sell well during holiday season, many homeowners wait until spring to list. That gives you a great opportunity to list and get a lot of attention. Home buyers who're looking at the end of the year are often more under-the-gun than at other times because of job relocations or school schedules. You've got a captive audience at holiday time. Use it.
The Timing is Behind You
Why are end-of-year buyers so motivated? Several reasons. They may be feeling pressure to get settled before the new year begins. They also may be hoping to take advantage of tax rebates and write offs, especially if they're first-time buyers or in the wake of an uncertain political climate. They may be more motivated to buy (and close quickly!) Traffic to your listing might be lower than it would be at other times of year, but the buyers who show up are more motivated.
Emotions Take Over
The holiday season is full of emotions. Emotions sell houses! The cozier, more festive, and more inviting your home feels, the more buyers will be able to picture themselves living in your home. If you have a fireplace, light it. Bake some cookies to fill the house with the smell of delicious food. Decorate for Christmas or whatever holiday you celebrate, but don't go overboard; you want the buyer to imagine their family celebrating the holidays there, not yours.
Take Advantage of Mortgage Benefits
Historically, interest rates tend to drop most at the very end of the year. Because of the holidays, lenders tend to be less backed up and can often process loan applications faster and get you to close sooner. Not only that, but mortgage brokers and lenders working under quota for the year may be more likely to work with buyers to hit their numbers, widening your pool of potentials.
The best thing you can do to get your home sold quickly during the holiday season is to hire an experienced Realtor. This is not the time of year to go it alone.
Hendrix Properties knows how to get your home sold during winter - we do it all the time! Call us today to talk about our holiday marketing plan, seller incentives, and to find out why pricing your home correctly is the best thing you can do for your sale.