Charlotte's 4 Most Bike-Friendly Neighborhoods
Posted by Chad Hendrix on Wednesday, June 28, 2017 at 5:08 PM
By Chad Hendrix / June 28, 2017
Comment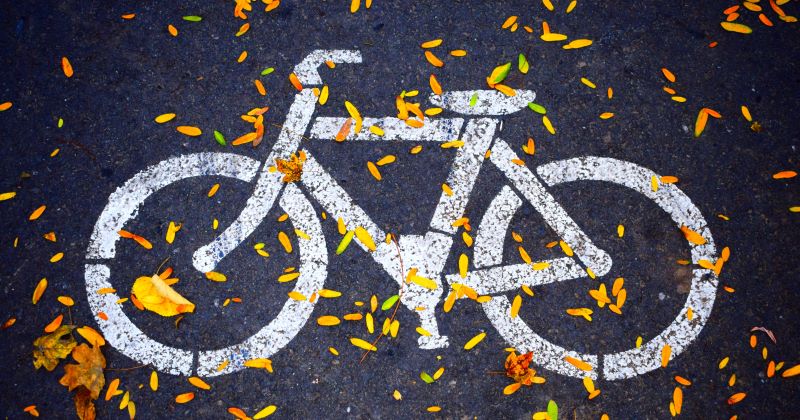 Charlotte isn't exactly known for being a biker's paradise, but we're working on it.
The city has made huge strides in the last few years to become more bike-friendly, from community events to better bike lanes to a popular city-wide bike-sharing system. Whether you like to bike to work, ride the trails, or cycle for exercise, there's a bike-friendly neighborhood in Charlotte that will work for you.
Where are Charlotte's most bike-friendly neighborhoods? Consider these six' hoods if you're looking for a house that can serve as your launching point for some serious bike adventures. You might be surprised.
1. Plaza Midwood
Plaza Midwood has a lot of superlatives: The "trendiest," the "foodiest," and the "coolest" neighborhood in Charlotte, depending on who you ask. It's definitely the most bike-friendly neighborhood in Charlotte, however. Coming of age as a working-class streetcar suburb, PM was always set up for bike transportation. You'll find wide streets, plenty of long bike lanes, and many stop signs here. Nearly every business in the hood also honors the Bike Benefits program which can save you money, too!
2. Davidson
Davidson is its own city, and it's far enough from Charlotte that you can't exactly bike a commute into Uptown. But if you work in Davidson or simply like to bike in your spare time, it's an affordable bike-friendly neighborhood in the Charlotte area. Adorable downtown Davidson has lots of bike lanes, and drivers are very respectful. The Davidson Greenway covers 6 miles of ground (through downtown), covering a nature preserve and a biker's hill known as "the Wall." It's a great place to bike as a family, too.
3. Myers Park/Dilworth
There's a reason they call it the "booty loop!" Myers Park and Dilworth - two distinct neighborhoods in their own right - are ground zero for biking in Charlotte. Yes, they're a little hilly but they're also shaded and dotted with wide streets; cars here move slower, too, because of the residential nature of the communities. The areas are also home to the most popular part of Little Sugar Creek Greenway which itself pops out in Freedom Park. Whether you're a weekend biker or want to commute to Uptown, this is your spot.


4. South End
The best part about biking in South End? You don't have to do it on South Blvd! Development in the 'hood over the last few years has made South Boulevard relatively unsafe for bicyclists. Instead, ride your bike on the still-growing Charlotte Rail Trail path that goes along the light rail tracks. You can even take your bike onto the LYNX light rail to get all the way into Uptown or farther down into South Charlotte! Don't forget to stop for a beer at one of the neighborhoods' many bike-friendly breweries.

There are plenty of 'micro neighborhoods' in Charlotte that are excellent for biking. Seversville, Belmont, Cherry, and Commonwealth come to mind. If you just want to bike around the neighborhood, there's a home for sale in Charlotte you can make work.
What didn't make our list? You may have been surprised not to find Uptown and its various Wards on the list, but we think traffic in Center City is just too dangerous to be considered particularly "bike friendly." Communities like Mooresville, Ballantyne, and Waxhaw are gorgeous, yes, but a little too spread out to make biking there anything but a leisure activity. If you're looking to actually accomplish errands on your bike, you'll have to be closer to a densely-populated area.