Do Home Buyers Pay Realtor Fees?
Posted by Chad Hendrix on Tuesday, April 2, 2019 at 9:26 AM
By Chad Hendrix / April 2, 2019
Comment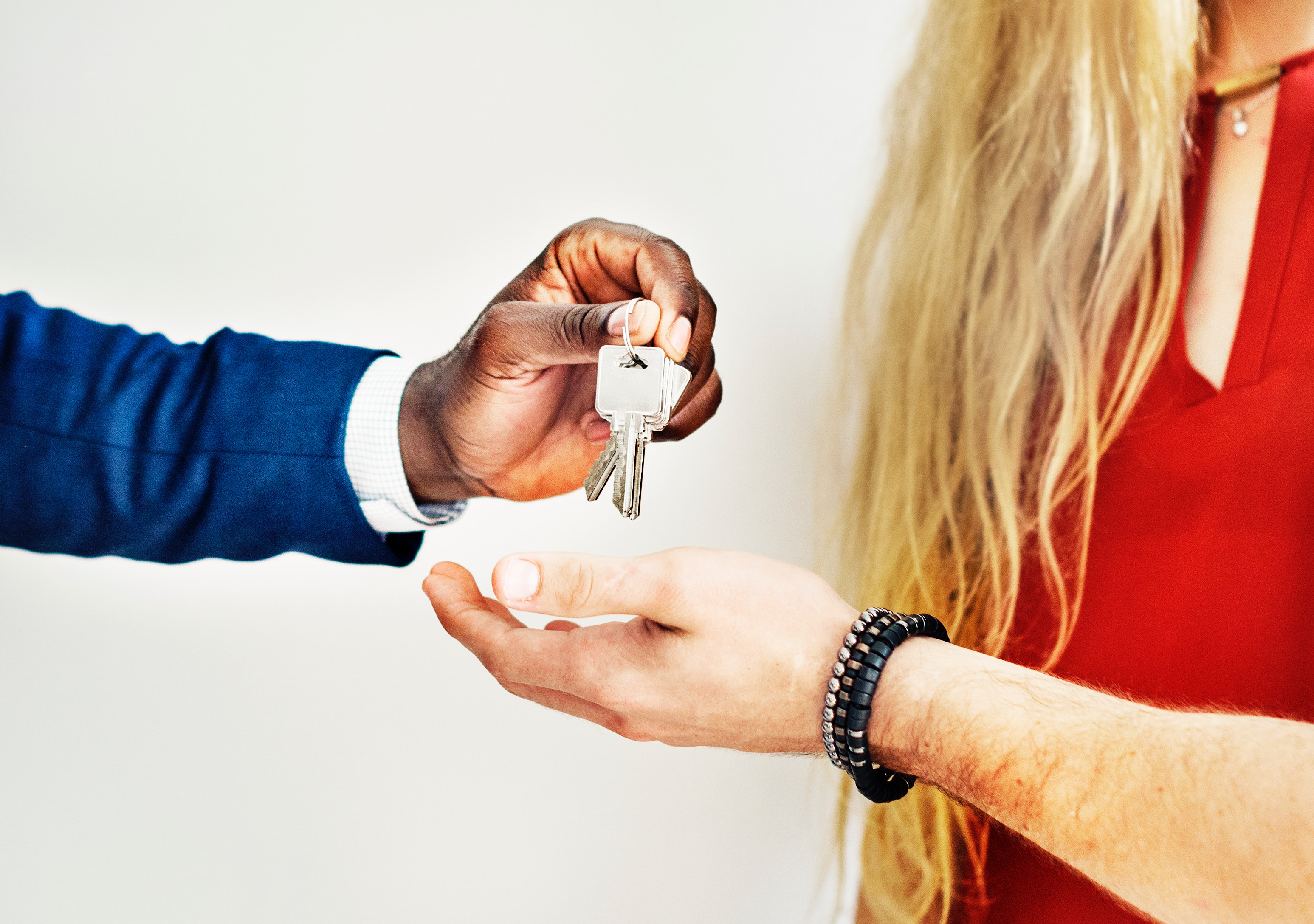 The answer, quite simply: NO. There is no charge to a buyer to have a Realtor on their side. In a nutshell, buyer's agents are paid by the seller. When a homeowner decides to sell their home, the listing company they choose will charge them a fee, usually a percentage, that is due when the home sells. In return, the listing company will advertise on the MLS that they are offering a percentage of their fee to whoever ultimately brings the buyer. For example, if the listing company's fee is 6%, they may offer to give half their fee, or 3% of the total selling price, to whoever brings forth a buyer. So as long as the home you ultimately purchase was listed by a real estate company that offered buyer agents a certain commission, your buyer's agent will be paid via the seller and their listing company.

What if there was no commission offered to the buyer's agent? What about "for sale by owner" situations in which a seller is trying to avoid having to pay out commissions? Well, while quite rare, these can arise. In that case, a buyer's agent still needs to get paid for their hard work, right? One option as the buyer is to negotiate his/her commission into the price of the home. For instance, let's say you fall in love with a For Sale By Owner home with no commissions offered. If the agreed-upon purchase price is $100,000 and your buyer agency agreement states that your agent is to be paid 3% of gross purchase price, you could pay the seller $103,000 and the seller could then pay the agent their $3,000 commission netting the seller the same $100,000 they had agreed to. Just make sure that by doing so, you're not raising the home price past what it will actually appraise for.

For a more detailed explanation of how Realtor commissions work, feel free to check our helpful piece on how real estate agents get paid.
No matter the situation, a good buyers agent is well worth their commission, so don't be hesitant about reaching out to one of our Charlotte buyer's agents to get started. Or, if you'd like to read what others have said about us first, check out our testimonials here.
Phone(704) 737-4400

Address Hendrix Properties
213726
3540 Toringdon Way Ste. 200
Charlotte, NC 28277