Homeowner Associations (HOAs) Can Be a Good Thing
Posted by Chad Hendrix on Wednesday, September 4, 2019 at 3:59 PM
By Chad Hendrix / September 4, 2019
Comment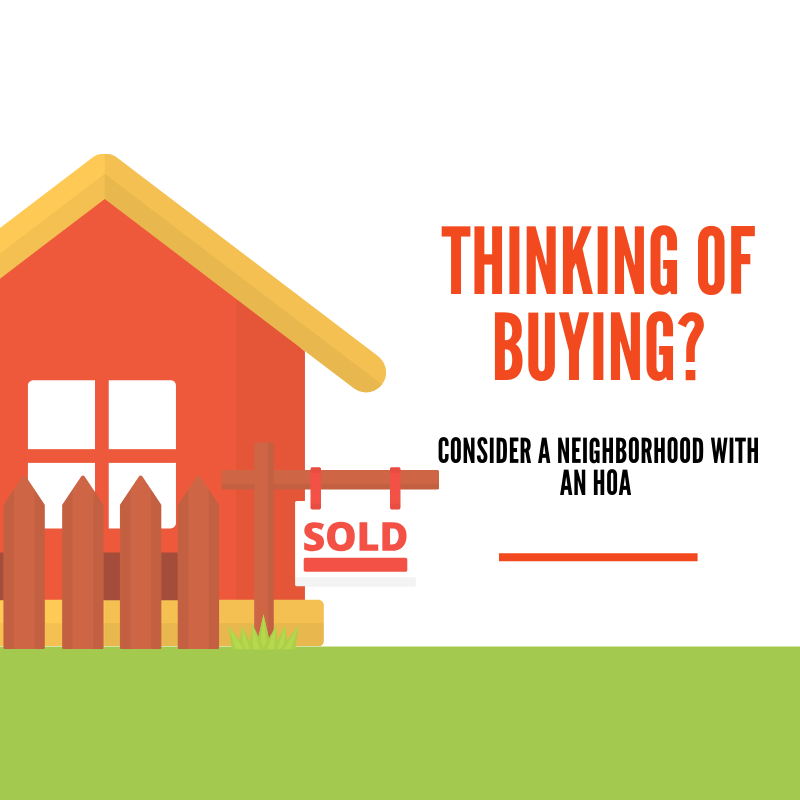 Quite often, I have people contact me who are looking to relocate to the Charlotte area. With many of them, one of their main criteria is "I don't want to live in a neighborhood with a home owner's association!" Except in cases where I already know that they have a huge RV to park, have a couple of horses, multiple dogs, weld out of their back yard and need that shop, etc, I always wonder if they're simply misinformed. Who wouldn't like a homeowner's association? Not only do they help to protect the neighborhood's quality of living but they also help to protect the value of your home.
If you were trying to sell your home, how do you think a prospective buyer would feel if they rode up and noticed that your immediate neighbor had 6 cars in their driveway? Or if their door was painted hot pink and shutters were orange? Or maybe they had a car sitting there on cinder blocks? What if they came inside, looked around your home, went out back and noticed that your neighbor had a clothes line in the back yard and grass that was 2 feet high? What impression do you think that prospective buyer would have of your neighborhood as a whole? How will the general public feel about your neighborhood and how will they describe it to others?
It's easy to dislike homeowner associations because in a sense, they tell us what we can and can't do. Nobody likes to be told what to do. I received a friendly letter from my neighborhood HOA a couple of years ago for blowing a little grass out in the street and having some overgrown hedges. Man, was I irked by that! However, they were completely right. My yard was looking terrible at the time and I should have blown the cut grass back into my own yard.
If you're searching for a condo, townhome, or single family with neighborhood amenities, chances are there is a homeowners association to care for the grounds. Your monthly, quarterly or annual fee goes to cover maintenance on the swimming pool, keep the playground safe for your children and freshen up the neighborhood entrance. Fees vary depending on many factors including neighborhood size and the type of amenities available for residents.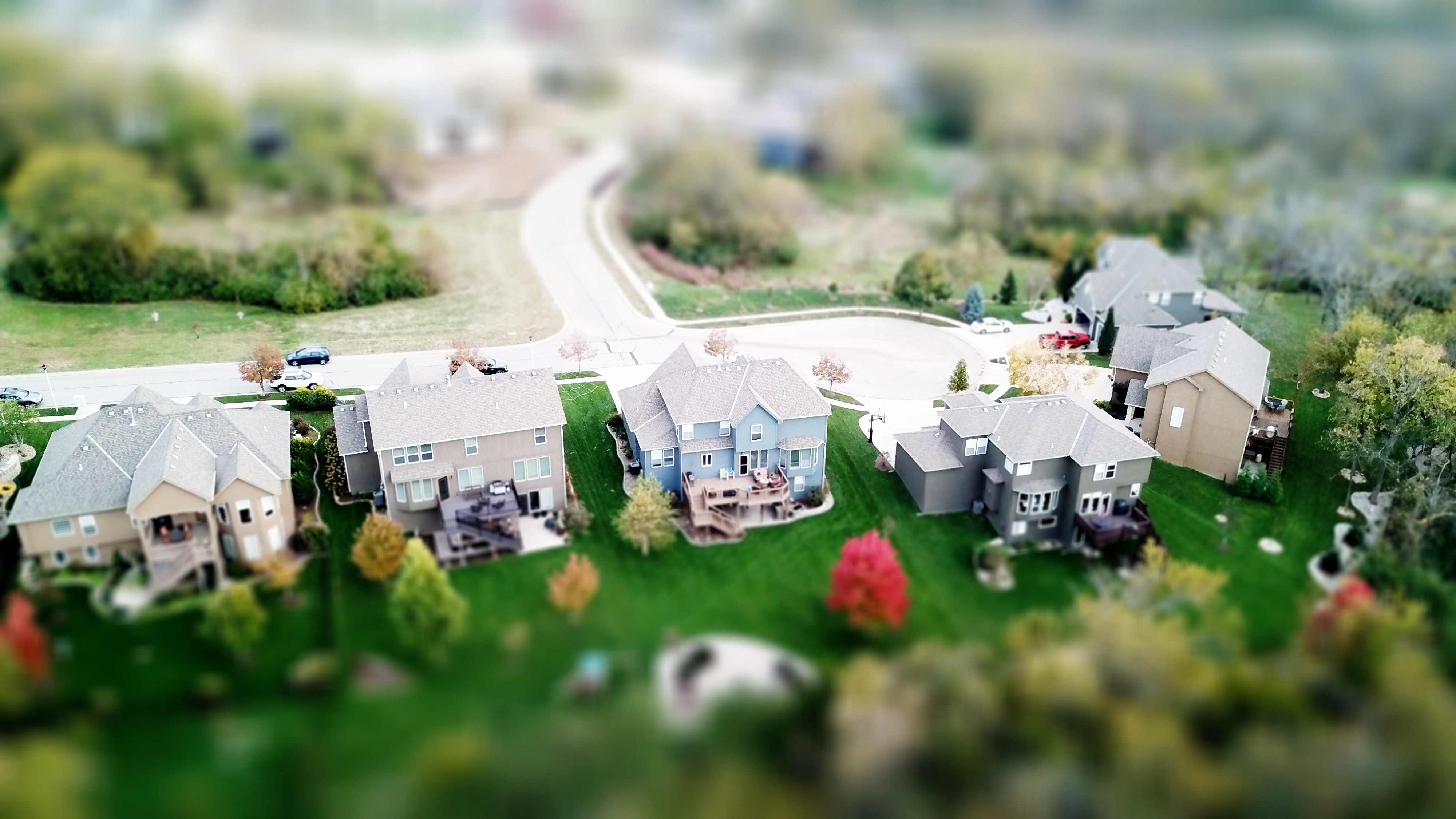 You've heard the saying, "give 'em an inch and they'll take a mile". Well, HOAs have to set limits and stick by them. Sometimes that makes them the bad guys but these guidelines, also known as covenants, are there to protect us and the homeowner association board members do their best to uphold them. If you ever end up in a neighborhood where the HOA "gives up", you'll be able to see the clear difference. I could take you to many right now and also show you how those home values have trended downwards over the years. The homeowner association is also there to maintain the entrances to the neighborhood and common areas. They're not going to maintain themselves, ya know?
Learn to like your homeowners association and respect what they're there for and don't be afraid to live in a neighborhood with an HOA. They're not there to rule your life, just to make sure you maintain a little uniformity with the other homes. And if you're eyeing a possible neighborhood to move to, ask your Realtor and they should be able to give you a copy of that particular neighborhood's covenants before you make an offer. You are legally entitled to receive this information with an accepted offer on a home.
Keep in mind that breaking HOA rules is more than a 'slap on the wrist.' Your neighborhood HOA can go as far as evicting you from your home for lack of payment or failure to comply with the regulations.