How To Choose The Right Buyer's Agent
Posted by Chad Hendrix on Tuesday, April 2, 2019 at 9:52 AM
By Chad Hendrix / April 2, 2019
Comment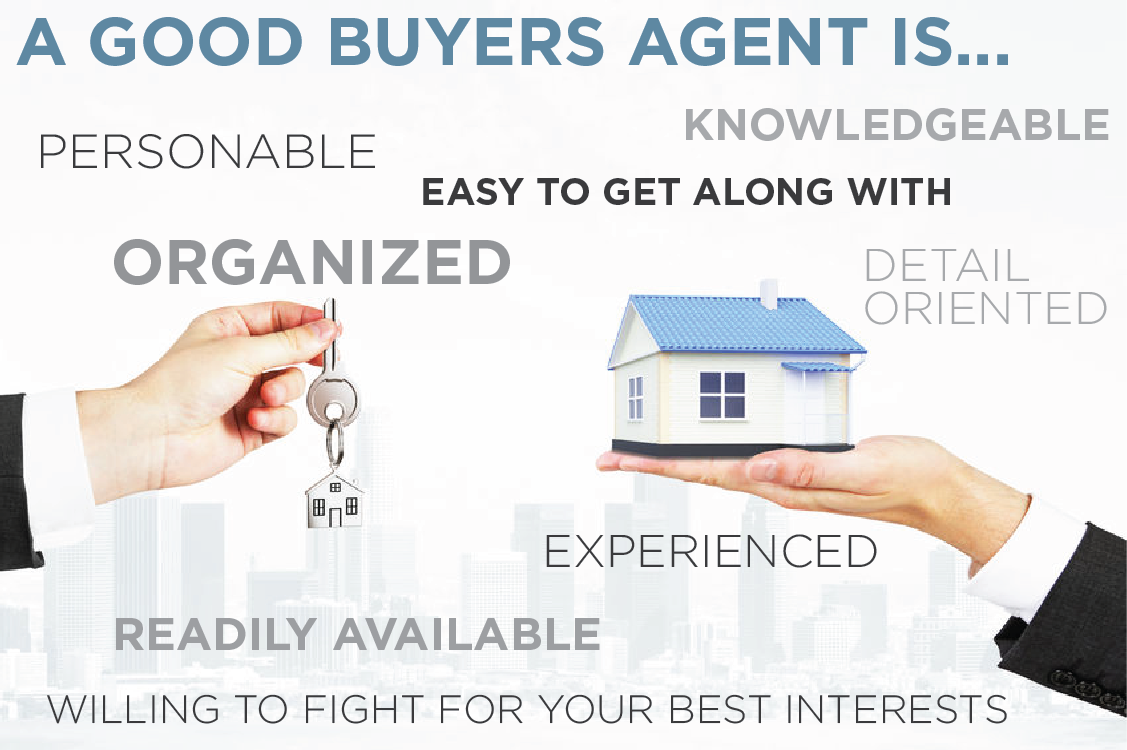 When you're looking to purchase a home in Charlotte the most important thing you need - besides the funds to purchase it, of course! - is a good buyer's agent. We've covered what makes a good buyer's agent, but now let's talk about how to choose one. And not just any Charlotte realtor...the right one for your needs.
First of all, what really makes a "good" buyer's agent? Well, an agent who's organized and detail oriented can make for the smoothest transaction possible. Someone who's personable and easy to get along with can make your purchasing process more enjoyable, especially as you're riding around with them for hours on end looking at homes. An agent with experience can recognize potential problems before they arise and know exactly how to handle them should they come up. And one of the most overlooked factors: an agent that's readily available at most times of the day provides you with a little more confidence in the process. Real estate is a 24/7 business!

Wouldn't it be great to find a buyer's agent in Charlotte with ALL of those qualities? Well, here's how to do it.
Ask around. If you're buying a house in Charlotte, ask your friends or co-workers who are homeowners which broker they used and what they thought of their experience. Do they feel that he/she was attentive to their needs, available when they needed them, and walked them through the home buying process?. And specifically, would they recommend them to you?

Search online for a local agent. Get a feel for their website. Is it professional? Does it offer helpful resources about your local real estate market? If a broker doesn't pay much attention to their own site, you have to wonder whether they'll pay attention to your home search.

Contact a few agents. As you're browsing for Charlotte area homes online, don't be afraid to reach out to agents and chat with them. Tell them what you're looking for and ask them about the area. It's a great way to see what kind of rapport you have and whether or not they sound like someone you'd trust to spend time with. When you're ready, you can also let them show you a home or two so you can meet them face to face.

It's critical you trust your agent to act as your fiduciary and be your biggest proponent. After all, that's what they're there for! A good buyer's agent in Charlotte will make you feel listened to, important, and they'll never make you feel like you're being "sold."

If you'd like to speak to one of our top-notch buyer's agents, call us at 704.737.4400, send us a quick email, or explore our agent directory and contact one of our proven Charlotte area Realtors directly. We're all very excited for the opportunity to help you and earn your trust!