Nine Things You Didn't Know About Lake Norman
Posted by Chad Hendrix on Wednesday, May 14, 2014 at 5:32 PM
By Chad Hendrix / May 14, 2014
Comment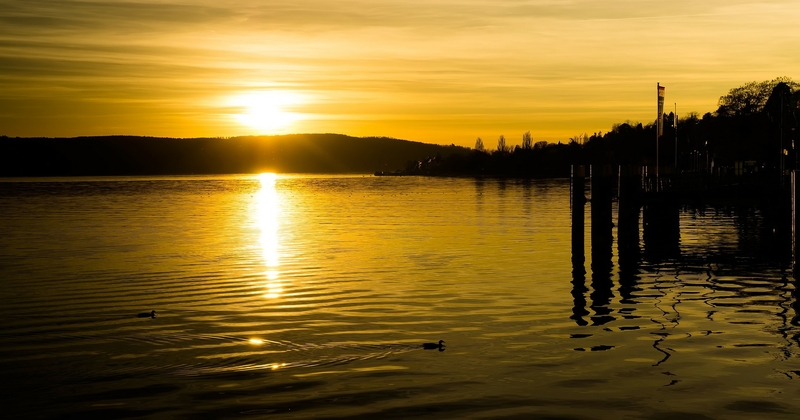 Lake Norman is sometimes referred to as the "Inland Sea," and for good reason! It's huge.
Constructed between 1959-1964, Lake Norman is the largest freshwater lake in North Carolina. It actually provides power for much of the greater Charlotte area. Not only is Lake Norman full of boaters, swimmers, and fantastic real estate opportunities, it's got a lot of hidden history, too. Whether you live at the lake, enjoy it during summertime, or simply dream of one day owning a waterfront home in Charlotte, here are nine things you didn't know about Lake Norman.
1. It took a full two years to fill the lake with water after construction of the dam. Lake Norman has over 500 miles of shoreline!
2. Duke Power employs a team of professional foresters who take care of the lake. They plant over 1,400 trees a year, stock the lake with fish, and even spray an organic compound near shorelines to help keep mosquitoes in check.
3. Thanks to I-77, communities have sprung up all around the lake. Since 1990, Huntersville's population has exploded sevenfold, Cornelius quintupled, Mooresville tripled, and Davidson doubled.
4. In 1965, you could buy one-acre, lakefront lots from Duke Power for as little as $500 each.
5. Lake Norman touches four counties: Mecklenburg, Lincoln, Iredell, and Catawba.
6. With several power generation plants along the lake's shore, there are underwater steam vents at Lake Norman that create "hot spots" within the water.
7. Flora and fauna in the lake abound. In the last few decades, scientists have found alligators in the lake and even a "baffling" species of freshwater jellyfish.


8. There's a lot of cool old stuff submerged under the lake today. The list includes an old cotton mill, Elm Wood plantation, and even an old airplane that was only detected by sonar in 2013.
9. The name? Lake Norman was named after Duke Power's president at the time of construction, Norman Cocke. Naturally.
Learn anything new? We love Lake Norman and think it's one of Charlotte's best features.