What Is A Buyer's Agent and Why Do I Need One?
Posted by Chad Hendrix on Friday, March 1, 2019 at 11:49 AM
By Chad Hendrix / March 1, 2019
Comment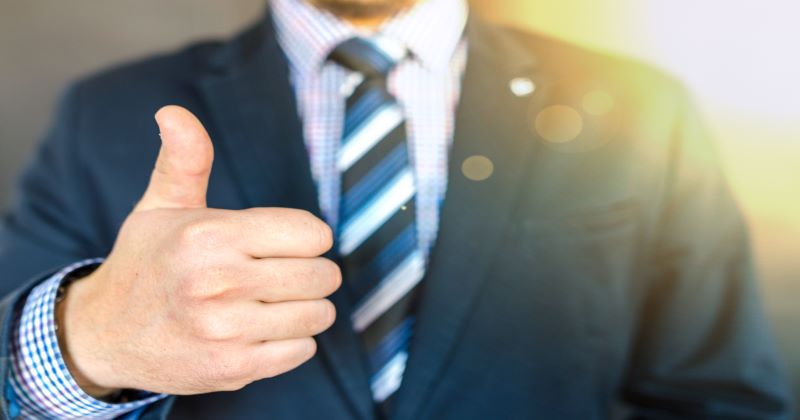 Do you need a buyer's agent? Of course, you do! Here's why.
What is a buyer's agent?
A buyer's agent is a licensed Realtor who works on behalf of the buyer through the process of purchasing a home. The fiduciary relationship between the two parties is established when the buyer and agent both sign a "Buyer Agency Agreement," which goes into detail about the buyer's agent's duties to you, how they'll get paid, the duration of the contract, and what their role will be throughout the process.
What is a buyer's agent good for?
A buyer's agent wears a lot of hats. They walk you through the process from day one, which is particularly important if you're a first-time buyer. From there, they'll bring you up-to-date listings that match your specific criteria (and no, you can't always find them on your own using Zillow or Trulia.) They'll negotiate with the seller on your behalf and help you figure out ways around sticky issues with the contract, costs, or closing dates. A buyer's agent is your ally, and their duty is only to you.
What does a buyer's agent actually do?
Some of the most important duties of a good buyer's agent include:
Learning your needs in a home
Guiding you through the complex home-buying process
Advocating for your best interests along the way
Educating you on current market conditions
Showing you the pros and cons of various areas or neighborhoods
Evaluating comparable properties to help you decide a property's worth
Negotiating favorable contract terms for you
Connecting you with professionals such as attorneys, inspectors, etc.
Preparing written contracts and other addendums
Scheduling and managing inspections, surveys, closing, and other important milestones
Attending closing with you to ensure everything goes as planned

How do buyer's agents get paid?
That's the best part! It typically costs buyers nothing to use a buyer's agent. Under the currently accepted broker arrangement in nearly every U.S. city, buyer's agents are actually paid by the seller. Say your buyer's agent charges a 3% commission fee for their service; at closing, the seller will pay their own agent's fee out of the proceeds, then also pay the buyer's agent, too. For buyers, there is no financial downside to using a buyer's agent whatsoever.
An interesting note: twenty years ago, there was no such thing as a buyer's agent! At the time, there were only listing agents who represented the seller. If you were interested in a home, you'd call the listing agent directly and navigate the buying process with no one specifically looking out for your best interests. Imagine that! Thankfully, today's buyers have a better advocate available.