When Is The Best Time To Sell My Charlotte Area Home?
Posted by Chad Hendrix on Tuesday, November 18, 2014 at 4:14 PM
By Chad Hendrix / November 18, 2014
Comment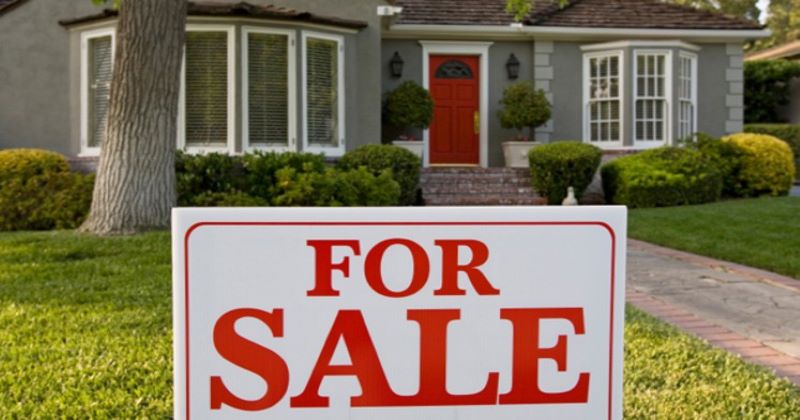 Is there a more asked real estate question than this one? Most consumers and Realtors alike have always been under the impression that selling during the spring and summer are better than late fall and winter but how many have really studied the numbers as opposed to simply passing on that standard answer? Well, I did and wish I had done it sooner.
Crunching The Numbers On Seasonal Selling
I had a Charlotte client (a future seller) ask me recently if it's better to go ahead and put his home on the market now or wait until spring. My initial response was that there are always buyers out there, by listing it now there will be less competition, and that no matter when we list it, we'll get him top dollar and sell it faster. But, that started bugging me. I wanted to dig into it deeper because that's a very important question that needs a very accurate answer.

So, I decided to use the year 2013 as the basis of my "study". I also wanted some fairly large sampling sizes so I took 4 popular areas in the Charlotte region including the Lake Norman area, Union County, South Charlotte, and Cabarrus County. I then broke the results up by quarter (you know, Jan-Mar, April-June, July-Sept, Oct-Dec) and decided that I'd run the numbers to see how many homes actually sold during each quarter. In each of the 4 examples, fewer homes closed in the 1st quarter than any other quarter. We can stop there, right? Well, no….that likely means that fewer people listed their home during winter which really doesn't answer the big question. So, digging a little further, I wanted to see what the average sales price was for each quarter and guess what? Yep, the average sales price was also lower for homes sold during the 1st quarter than any other quarter.
Cabarrus County seemed to have some pretty sound and consistent numbers. The average price ranges are a little lower than the other samplings so perhaps it just has the appearance of being more consistent.

The Lake Norman area also has some really consistent numbers…the kind of numbers one might expect going into this.

The Union County sampling (Waxhaw, Weddington, Marvin, and Indian Trail) confused me a little bit because the average sales price for the 3rd quarter was drastically higher than the other 3 quarters and I can't explain why.

And South Charlotte had a steady increase in averages sales price throughout the year. It's also thriving so I'm not the least bit surprised.
So What's the Bottom Line?
Again, in all of these examples, fewer homes were sold in the 1st quarter and the average sales price was lower as well. So, when is the best time to list your home? Well, probably not in November or December (Charlotte area Realtors, please don't shoot the messenger!). But then again, I listed a waterfront mansion on Lake Norman December 15th of 2012 and within a week had found the buyer that eventually bought it. So, you never really know.
Don't let these numbers deter you from listing your home if you're ready. There are actually plenty of really, really good reasons the holiday season is a great time to put your home on the market in Charlotte:
There's always less inventory this time of year which could make your home stand out
People are anxious to cash in on end-of-year tax incentives for home buying
There are always people on the market. New jobs start Jan. 1, parents want to move over the Christmas holidays, people's leases end.
The key to listing your home any time of year and having a great response is pricing it correctly. An overpriced home in the dead of winter is probably going to sit on the market longer than an overpriced home in spring...those are just facts! If you use the right agent, market your home appropriately, and price it right you'll be able to find a buyer no matter what month it is.
Bottom line, if you're contemplating selling your home, let's at least go ahead and discuss and prepare. Getting one step ahead of Charlotte's active spring market could make the difference in multiple offers and a stale, lingering home. That preparation starts now. I'll give you the best guidance and advice I can and am eager to work around your schedule. So, contact me.