Why a Boutique Real Estate Firm is Better than a Big Shop
Posted by Chad Hendrix on Monday, November 28, 2016 at 4:30 PM
By Chad Hendrix / November 28, 2016
Comment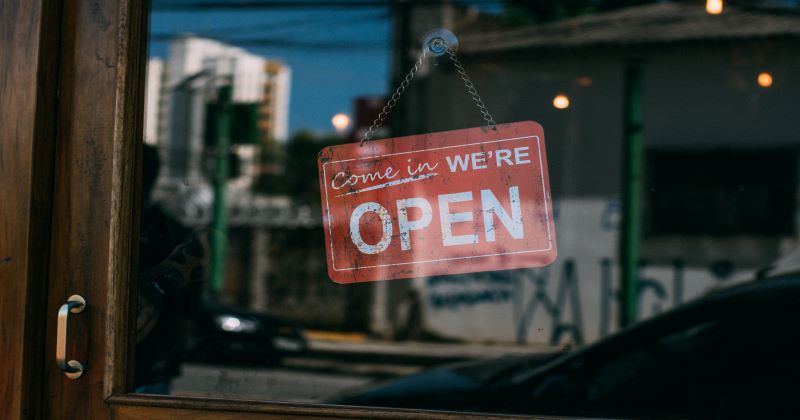 We know you've got a lot of options when choosing a real estate agent.
So, what's better...selling or buying a home through a big, national brand real estate firm or going with a smaller shop? It's a fair question. Each option offers its own benefits and drawbacks, and what's right for you might not be right for your neighbor or your best friend.
We may be a little biased, of course, but we do think it's better to go with a boutique real estate firm than a big shop. Here's why.
The Internet Has Leveled the Playing Field
Back in the day, Realtors had to work in a central office to exchange information on which listings were available, what their clients were looking for, etc. Obviously, the more agents in an office, the more information could be exchanged. This is no longer the case. The internet - specifically, the online Multiple Listing Service - has given everyone the same access to the same information, as long as they are an accredited Realtor. It's no longer a disadvantage to work at a small real estate firm, or even as an independent real estate agent.
Big Box Shops are "Charging" You for Things You Don't Use
Maybe you used the same big real estate firm for your last two moves, paying a standard 6% commission rate on each home sale. When you work with one of those agents, that commission rate is likely set in stone, and they may even get a smaller portion of it than an agent at a smaller firm will (because that big firm has to pay for that big office and that big billboard and those big training classes), meaning they're stretched thinner and less likely to fight for every dollar on your behalf. Conversely, a smaller firm's commission structure might be more flexible for favorable to you, as a consumer as well as to the agent themselves.
You Want Better Customer Service
Most big real estate agencies have quotas and sales goals like any other large scale business. This kind of pressure can put agents under pressure that's not doing you any favors - making them take on more clients, sell/buy homes quicker, and generally providing a lower level of service to a higher number of customers. At a small shop, agents are more likely to have independence and trust, and they're less likely to be constrained by quotas. That translates to better service for you, and a more personalized approach to real estate.
Rely on Experience, Not the Status Quo
At most big firms, there are a set roster of mortgage brokers, banks, inspectors, and so on that everyone "uses" for their transactions. This kind of "nepotism" can cause both sides to get a little lazy, falling back on habit rather than working in the best interest of the client. At smaller firms, agents are less incentivized to go with the flow and instead are rewarded by working with the best professionals in a number of fields. Not only that, but they feel more responsibility to the small 'brand' name than they might to a big box firm, so they're likely to work even harder to maintain a solid industry reputation.
That's just our two cents! Of course, Hendrix Properties is a boutique real estate firm in Charlotte, NC, so we're a little partial to the small agency mindset.
Want to talk pros and cons of a boutique agency? Give us a call. We're here to chat.