Our Charlotte Buyer Agency Services | Work with Us
At Hendrix Properties, we LOVE working with home buyers. Since 1999, we've consistently had one of the most found and recognized real estate websites in the Charlotte region. Because of that, we've been able to put ourselves in front of and ultimately help home buyers just like you for 20 years now. Working with so many home buyers over the years has enabled us to become knowledgeable in ALL areas, all types of homes and properties, all situations. We're well-rounded, know the ropes, understand the importance of a NO-pressure approach to your needs, and sincerely want to help you.
What you get with us/What makes us different:
FREE representation - We are typically paid by the listing company. Read more about this subject here.
Loyalty - When we represent you, we are looking out for Your best interests, not our, not the seller's, not anyone's but yours.
Guidance/Transaction Management - We guide you from the selection of areas and homes, through inspections, to closing, and everything in between. We're always 3 steps ahead and work hard towards making it as smooth and beneficial to you as possible.
Knowledge of the market - We are not niched out into just one market or another. Having a thorough knowledge of the region as a whole helps us to help you vs just leading you to an area that we're more comfortable in.
Resources - Whether it be inspectors, contractors, lenders/bankers, financial advisors, closing attorneys, etc, we can connect you with reputable resources to get you where you need to be.
Market Analysis - One of the most important things we focus on is doing our absolute best to make sure you do not overpay for the home you're interested in. We do that by carefully analyzing similar sold (and active/under contract as well) properties and their attributes and sharing our thoughts with you so that you, too, can be educated on the market. Protecting you is a TOP concern for us and something we take very seriously.
Excellent Negotiating on your behalf - Good negotiating comes in many forms. Our understanding of the market, reputation in the industry, the way we run numbers, and full understanding of ALL of the nuances of an Offer to Purchase can both protect you and also get you the home you want when running into a multiple offer situation.
How we work/What to expect:
One thing you should know about me (Chad Hendrix) is that I'm big on having a NO-pressure approach. Not only is it my nature but it's also how I would want to be treated. Nowadays, contacting real estate agents can be like jumping into a shark tank and it shouldn't be that way for you. I like to start with a simple conversation over the phone so that I can get to know you a bit, what you're looking for, your plans, etc. It's also a great opportunity for you to pick my brain, find out which areas might be most suitable to what you're looking for, get some information on the area, etc. Also, it's a great opportunity for us both to get a feel for one another and decide how to best move forward. In the meantime, you can see what other clients have said about me here. Prior to actually viewing homes in person, I prefer to have a fiduciary relationship with you in the form of a buyer agency agreement. The buyer agency agreement specifies our duties and loyalties to one another and allows me/us to give you advice, maintain confidentiality, protect your best interests, etc. We can certainly talk more about that and anything else regarding the home buying process.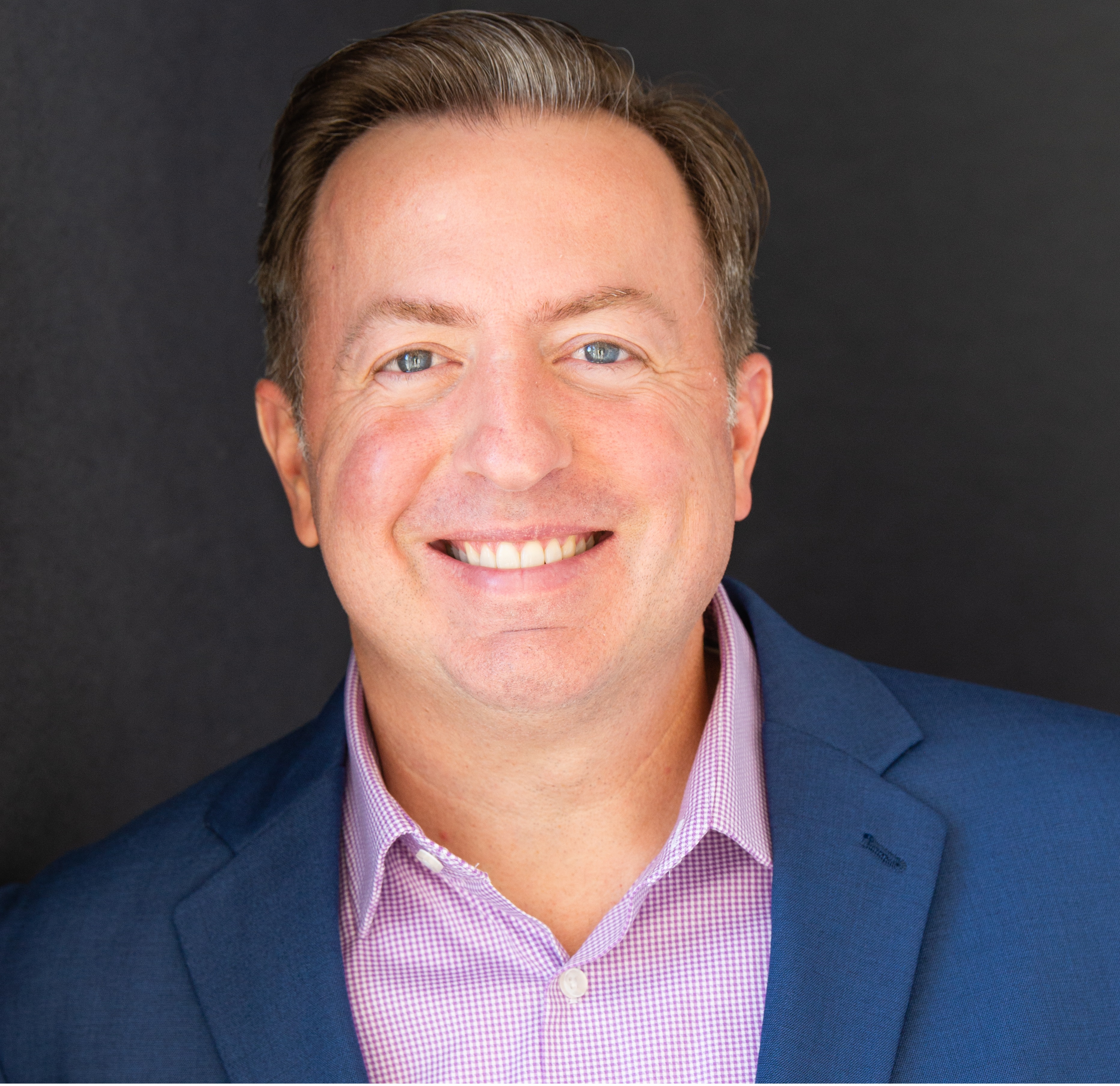 How to get started:
Quite simply, the best way to get started with your Charlotte home buying journey is to call/text me on my personal cell phone at 704-737-4400 or fill out the form below which comes directly to me (your information is always safe with me). You can fill out as much or little as you'd like.
Tell us a little about you.